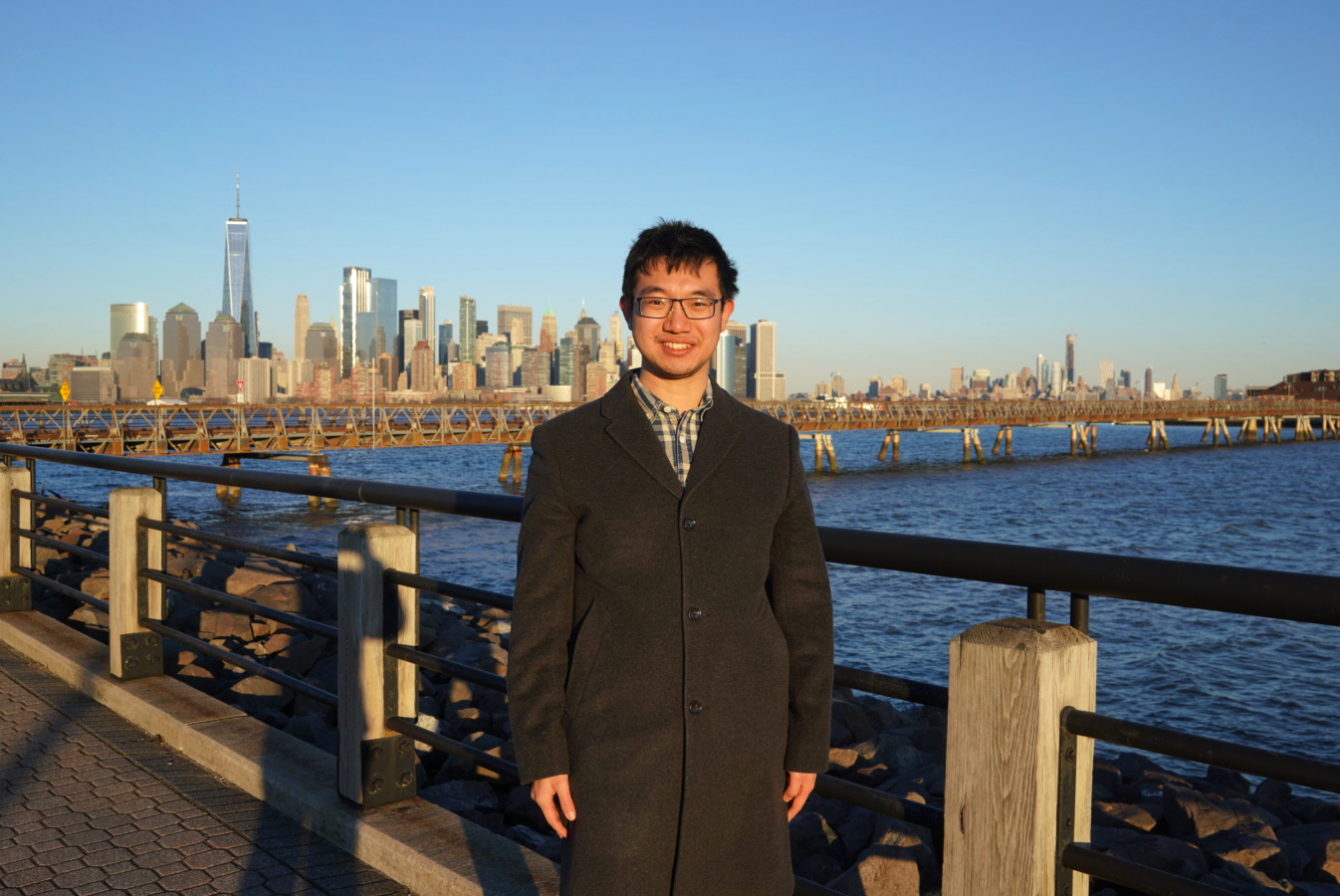 I am an Assistant Professor in the Department of Mathematical Sciences at the New Jersey Institute of Technology (NJIT) from 2022.
Between 2020 and 2022, I was a postdoctoral researcher in the Department of Biostatistics, Epidemiology and Informatics at University of Pennsylvania, advised by Professor Qi Long. Before moving to Penn, I received my Ph.D. in Biostatistics with a minor in Computer Science at UNC-Chapel Hill advised by Professors Wei Sun and Danyu Lin and my B.S. in Mathematics at Peking University.
Contact
Email: chong.jin at njit.edu
Research Interests
Multi-omics data
Statistical genetics
Statistical genomics
Mendelian randomization
Cancer genomics
RNA-seq methods
Single-cell RNA-seq methods
Statistical learning
Prospective Students
Students interested in a fully-funded Ph.D. position in the Applied Probability & Statistics track of the Doctoral Program in Mathematical Sciences at the New Jersey Institute of Technology starting in Fall 2023 may start an inquiry by sending me an email and including the CV, the transcript, and the research statement. A sample of the placements of the Ph.D. program graduates can be found here.
Teaching Experience
MATH 333-015, Probability and Statistics, Fall 2022, New Jersey Institute of Technology.